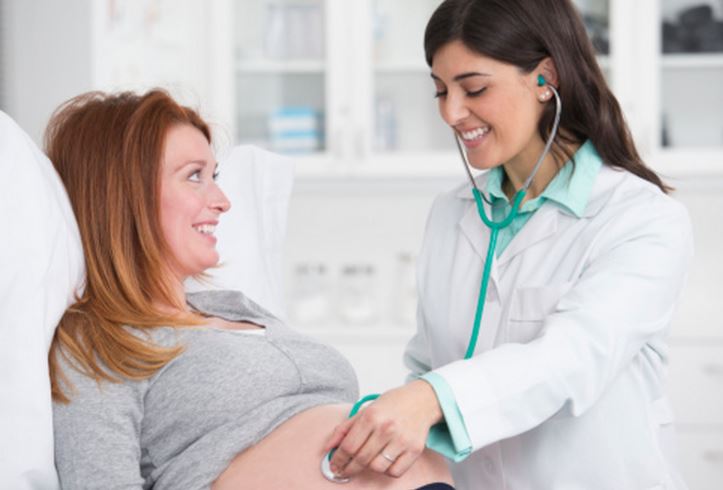 Are you currently pregnant? If this is the case, you will need to be extremely careful about what you put into your body!
Everything you put into your body will also impact your child!
Therefore, you might want to contemplate your use of Tramadol.
Although the medication is fairly safe for regular individuals, pregnant women should be cautious about consuming this medication.
Within this guide, you will learn all about Tramadol and pregnancy.
Can You Take Tramadol While Pregnant
Many women are required to consume Tramadol daily. Should this be halted when a woman gets pregnant?
The truth of the matter is that there isn't a definite answer.
Experts suggest that the drug should not be used during pregnancy unless the benefits outweigh the potential risks for the child. During animal studies, it has been proven that high doses of Tramadol can alter organ development.
With this in mind, you must speak with your doctor before continuing to use this medication.
Tramadol And Breastfeeding
It should also be known that experts recommend against using Tramadol while breastfeeding. The drug is capable of excreting into breast milk in small quantities.
Therefore, you should put a halt to Tramadol, if you intend to breastfeed your baby.
Overall
At the end of the day, most pregnant women and breastfeeding women should put a halt to Tramadol use.
Although some benefits are associated with this medication, the fetus's risks aren't really worth it. Be sure to speak to your doctor to learn more about your specific situation.