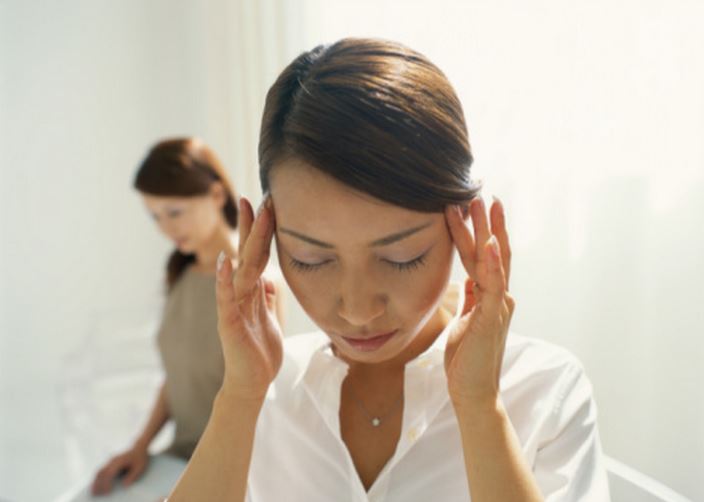 Tramadol is a medication that is used to treat moderate to severe pain.
However, Xanax is a medication that is prescribed to treat anxiety. In many cases, Tramadol can increase anxiety symptoms, which is why people often like to take Xanax along with Tramadol.
A doctor should only prescribe both of these drugs to you, and you should only take them as prescribed.
Important Information about Tramadol
Tramadol can slow or stop your breathing; this is especially true when you first start taking the drug, or the initial dosage. You should never take Tramadol in larger amounts or for longer than prescribed. Tramadol should not be mixed with alcohol, sedatives, narcotic medications, or tranquilizers.
Side Effect of Tramadol
Some of the side effects of Tramadol are headaches, dizziness, drowsiness, constipation, nausea, diarrhea, vomiting, stomach pain, feeling nervous, itching, sweating, or flushing.
Important Information about Xanax
You should never drink alcohol when you are taking Xanax. Xanax can actually increase the side effects of alcohol. Xanax can be highly addictive and should only be taken if prescribed by a medical professional, and it is never wise to self-adjust the dose.
Side Effect of Xanax
Some of the side effects that you may experience when taking Xanax are drowsiness, dizziness, irritability, blurred vision, headaches, memory loss, concentration problems, insomnia, swelling of the hands and feet, poor balance and coordination, muscle weakness, and slurred speech.
Conclusion
As you can see, there are many uses for Tramadol and Xanax, but there are some dangerous side effects that can be experienced if the drugs are not administered properly. Only take these two drugs together if your physician has prescribed them. Otherwise, you may risk respiratory distress and cardiac failure.