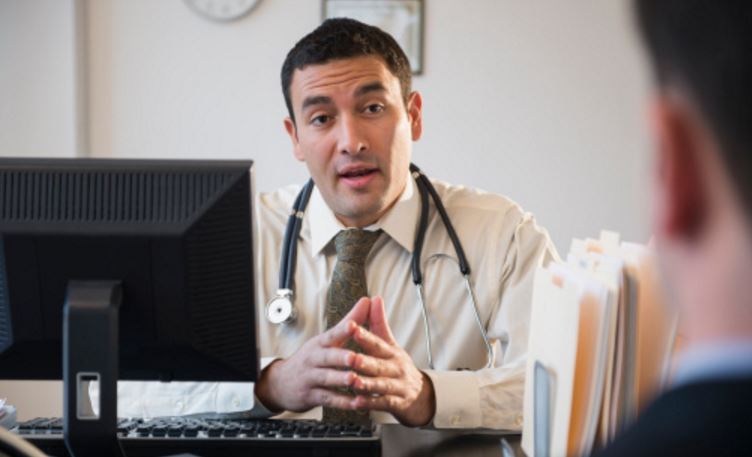 Over the years, millions of individuals throughout the planet have been prescribed Tramadol.
There is no doubt that this medication is an excellent solution for pain, but it is not entirely flawless. 
The medication is very addictive. By consuming Tramadol for an extensive period, it is highly likely that your body will become dependent on the drug.
With this in mind, you should fully understand the process of tramadol withdrawal. Within this article, you will learn about the withdrawal side effects.
Withdrawal From Tramadol – The Side Effects
Before attempting to withdraw from Tramadol, it is imperative to familiarize yourself with the withdrawal symptoms.
Knowing what lies ahead, you will be better prepared to combat the side effects once they occur. Below, you will find a list of the most common withdrawal symptoms.
Anxiety and irritability
Joint pain and muscle aches
Nausea and vomiting
Weakness and uncontrollable yawning
Insomnia
Increased blood pressure and heart rate
Although these symptoms aren't necessarily dangerous, they can be frightening and uncomforting.
When To Expect The Symptoms
It should be known that you would begin experiencing these symptoms as soon as you lower your medication doses.
Simultaneously, if you attempt to stop using the medication abruptly, you will feel the symptoms rapidly.  It is highly recommended that you slowly break away from Tramadol by lowering your dosage at small increments.
This will help to decrease the symptoms which are experienced.
Conclusion
All in all, the withdrawal process usually isn't dangerous, but it will not be fun. Therefore, you should taper off of the drug slowly and seek assistance is recommended.