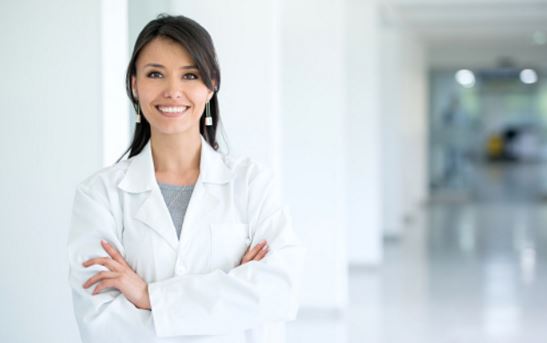 Before taking any new medication, you should always take the time to research the ingredients used in the formula. You are taking a closer look at Vyvanse, a popular amphetamine used to treat attention deficit hyperactivity and binge eating disorders. This prescription medication is often used in conjunction with physiotherapy to make the treatment more effective. If your psychiatrist or primary care physician has prescribed you Vyvanse, you should continue reading this article because it contains important information about this medication.
Absorption
As soon as you put a Vyvanse capsule in your mouth, the digestion process will begin. Once the drug enters the gastrointestinal tract, it will take around an hour before the peak plasma concentrations occur. The onset of action will occur within 2 hours after consumption. The Vyvanse duration or length of time it stays in the system will vary between 10 and 12 hours.
It is important to note that a meal containing high-fat foods can alter the peak plasma concentration. Instead of only taking an hour for peak plasma concentrations to occur, it could take about 2 hours. This is why many people will choose to take Vyvanse on an empty stomach.
Vyvanse Abuse Tendencies
Due to Vyvanse's euphoric side effects, it is often classified as the drug of choice for many people, especially young adults. Many people have obtained this medication without a prescription. Either they purchased it from a dealer, or a friend gave it to them. Whatever the case may be, it is highly advised to avoid taking Vyvanse without undergoing a head-to-toe physical. You may have an underlying condition that could compromise your well-being.
Dosage Recommendations
When you are prescribed Vyvance by a medical professional, you will immediately take the prescription to a pharmacy to have it filled. The pharmacist or pharmacist assistant will brief you on the medication and dosage. To receive the maximum benefits of Vyvance, you should try to take it at the same time every day, since this will help to keep a constant concentration of the drug.
Conclusion
You can take Vyvanse with or without medication, but try to schedule it for early morning. Since it is classified as amphetamine or stimulates it very well may keep you up most of the night if you take it in the late evening hours. The Vyvanse duration is determined to be anywhere between 10 to 12 hours, so you do not want to risk going an entire night would sleep.