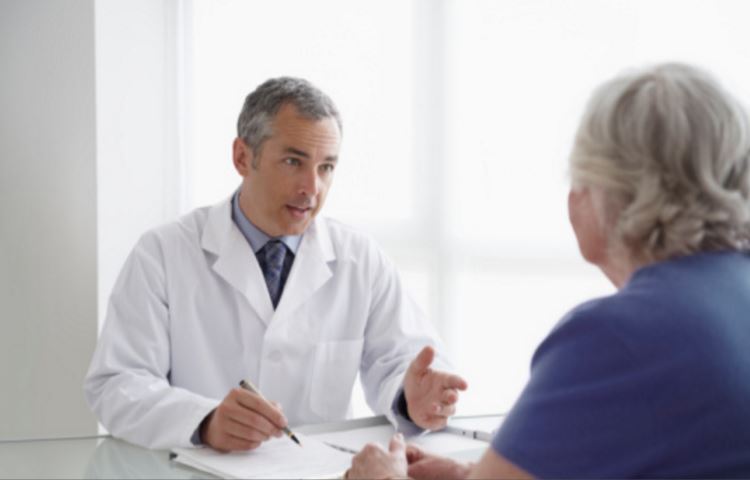 Xanax is a very habit-forming and potent benzodiazepine.
The strong side effects draw people to this drug, whether it is prescribed by a professional psychiatrist or purchased illegally.
There are many dangers that one will face if they choose to mix Xanax and Nyquil.
Of course
This warning will not stop addicts or those looking for a "High" to be deterred from this risky behavior.
Extremely Addictive
Xanax is very addictive, even when following the prescribed dosage recommendations.
By mixing it with Nyquil
You will be increasing your risk of becoming addicted to this homemade concoction.
Many Xanax users will become immune to the drug after taking for a significant period.
When this happens:
They will be impelled to mix the drug with over the counter cold and flu medications to achieve a bigger "High."
Severe Withdrawal Symptoms
If you misuse your Xanax prescription, you may find yourself not having enough to last for their entire month.
This means that you may risk facing some form of withdrawal, whether it be temporary until you get your next prescription filled or for a more extended period.
If you are forced to stop taking Xanax suddenly, you may find yourself in a life-threatening situation.
Conclusion
Combining Xanax and Nyquil will increase the side effects of each drug dramatically.
This will also increase your risks of addiction, overdose, and death.
If you are currently being prescribed Xanax for anxiety, you should not take any over the counter cold and flu medication unless prescribed by a physician.