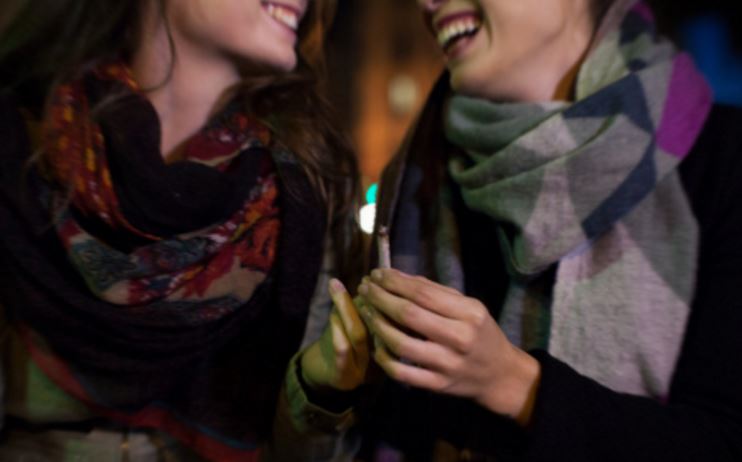 Xanax is classified as a benzodiazepine given to treat anxiety, prevent seizures, aid in sleep, and help with panic attacks.
In some cases
The medication can even be given to alcoholics, who are suffering from severe side effects of withdrawal.
Recent studies show that Xanax is one of the most commonly prescribed medications in the world.
Unfortunately
This means that the drug is readily available for just about anyone to get their hands on.
The drug is extremely potent and should only ever be used as prescribed by a medical professional.
Marijuana, also is known as weed, is a Schedule I controlled substance.
Weed does have some medical uses, but they are minimal.
Sometimes
Marijuana can be given to relieve pain, nausea, and glaucoma.
Studies show that weed is one of the most commonly used illegal drugs in the world.
Because both of these drugs are so readily available, more and more people are combining them.
This is something that should be avoided at all costs.
Below
You will learn more information about the dangers of combining Xanax and Weed.
Side Effects of Xanax and Weed
Xanax and weed each have their side effects.
However
When you combine the two, you are going to suffer from increased side effects.
Some of these increased side effects might include confusion, drowsiness, dizziness, and problems concentrating.
Some individuals might even suffer from impaired thinking.
Keep in mind that everyone's body will react differently to different types of drugs and combinational concoctions.