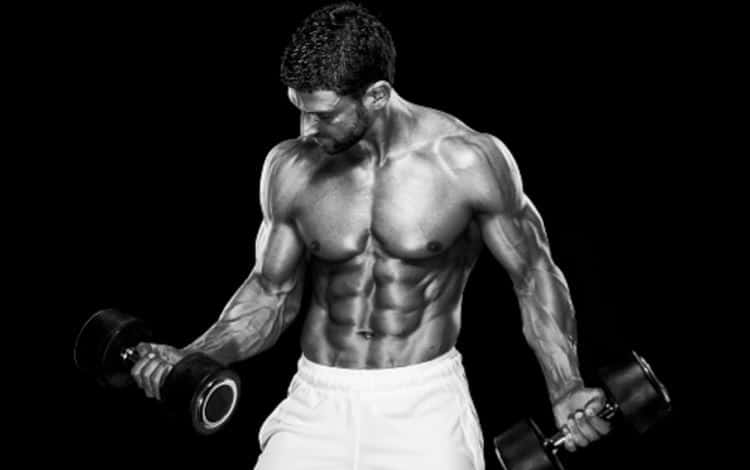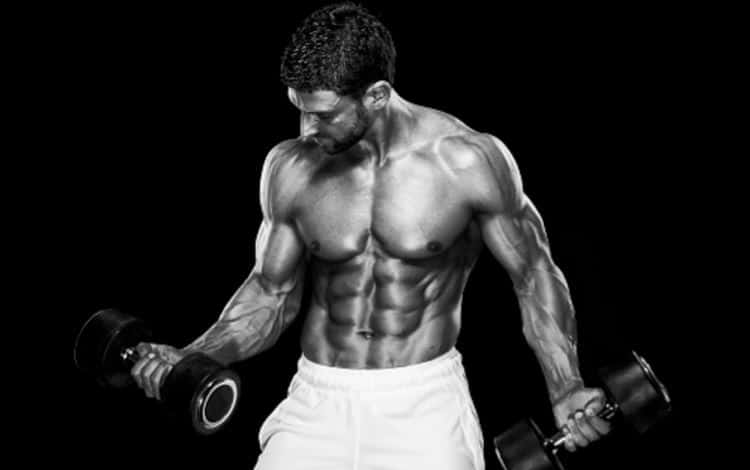 If you are an avid BCAA user, you will need to invest in a brand that will provide you with everything that you need to endure your exercise regimen. There are many factors to consider before you make your final selection. One of the most important is the amino acid ratio, which should be 2:1:1. The BSN AMINO X is a top-rated product that uses this BCAA ratio, plus it offers the perfect blend of ingredients that will help you through your pre-workout, the halfway point, and post-workout phases. 
Caffeine-Free 
Contrary to popular belief, caffeine is not a necessity when it comes to workout supplements. Caffeine can boost your energy level, but once it becomes depleted by your body, a caffeine crash is inevitable. AMINO X does not contain caffeine, so you will never have to be worried about the harmful caffeinated side effects, especially high blood pressure and insomnia. 
Multiple Dosages 
Many avid bodybuilders and athletes find that one serving of BCAA is not sufficient for their needs. With this being said, many BCAAs can be taken twice a day and utilized as a pre and post-workout supplement. Of course, you should never exceed the recommended dose, since it could potentially be very dangerous to your health. The great thing about taking caffeine-free BCCA is you can take it in the morning and before you go to bed since it will not interfere with your usual sleep pattern. 
Pros 
Very affordable
2:1:1 amino acid ratio
Caffeine-free blend
Suitable for pre and post-workout 
Tastes delicious
Mixes without clumping
Cons 
Contains artificial flavorings
Overall, the BSN AMINO X is a fantastic supplement that can be taken in the morning and night before going to bed. If you are looking for a BCAA that tastes delicious and does exactly what it says, you should look no further than this brand.
 Why You Should Consider BSN AMINO X – Watermelon 
The type of workout supplement you choose will determine your maximum workout level. This means that if your workout supplement does not contain the proper blend of ingredients, you may find yourself struggling to focus and finish your workout. The perfect blend of ingredients can be found in BSN AMINO X. Below, you will discover a very informative review of this BCAA, so you can determine whether or not it is right for you. 
Perfect Amino Acid Ratio 
Workout gurus have studied and determined that the best amino acid ratio is 2:1:1 to leucine, isoleucine, and valine. BSN uses this same ratio in AMINO X so that the user can receive the maximum benefit from these essential amino acids, which are the build blocks of protein. If you want to build lean muscle mass in a time-efficient manner, while receiving a speedy recovery, you should invest in this fantastic BCAA. 
No More Soreness 
If you work out daily, you will most likely not experience muscle soreness during the post-workout phase. Now, this does not mean that you will not experience muscle fatigue, because you very well will if you are not armed with the right BCAA supplement. If you want to omit these strenuous exercise side effects from your life, you will need to add AMINO X to your daily regimen. It contains the perfect blend of amino acids that work together to combat these nagging side effects. 
Pros 
Inexpensive, but very effective
2:1:1 Amino acid ratio
Great tasting watermelon flavor
Works for the duration of your workout and afterward, as well
Builds lean muscle mass in a time-efficient manner
Contains vitamin D, which is essential for immunity 
Cons 
Can be challenging to consume the 6-8 ounces of fluids so quickly
Overall, the BSN AMINO X is one of the most effective BCAAs on the market. It is suitable for beginners and veteran athletes.