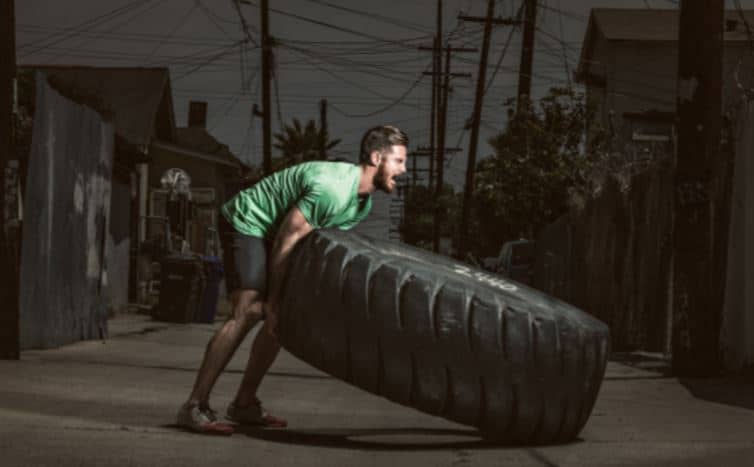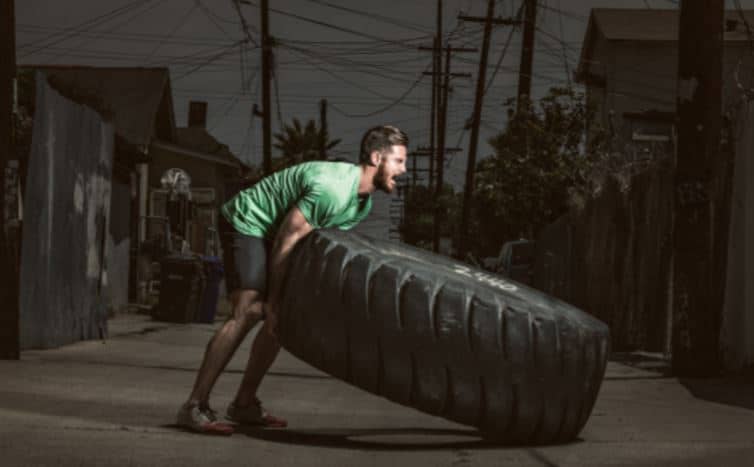 The majority of consumers have probably never heard of MuscleTech, and this is truly a shame. The company has been in the supplement industry for a long time, and most of its products are excellent. The company's MYOBuild Amino-BCAA mix is truly one of their most reputable products, but does it live up to its claims? Below, you will find a comprehensive review of this BCAA supplement to find out for yourself.
Flavors and Taste
When it comes down to it, MuscleTech MYOBuild isn't available in an abundance of flavors. Most people will be forced to with the Fruit Punch Blast and will have difficulty finding any other flavors. Of course, this isn't a horrible flaw, since the Fruit Punch flavor tastes surprisingly good. The product doesn't leave behind a terrible aftertaste, which is a good thing.
BCAA Blend
Although the product contains a handful of ingredients, it is the BCAA content, which will provide you with your desired results. This specific supplement contains a 4:1:1 ratio of BCAAs. When used in conjunction with the product's other ingredients, the user will build four times more muscle, while also improving their strength by as much as 40%! The product is also designed to help speed up the recovery process while also decreasing catabolic activity.
Pros
Reasonably affordable and should be reasonably priced for most people
Doesn't taste horrendous
Contains a 4:1:1 ratio of BCAAs for the perfect mixture
Helps to build up to 4x more muscle
Provides the user with 40% additional strength
Also aids with the recovery process
Helps to decrease catabolic activity
Cons
Very few flavor options
Recovery benefits may not be present for everyone
The MuscleTech MYOBuild BCAA Supplement is great in most categories. It is affordable, tasty, and effective. If you want to enhance your strength and speed up your muscle growth, you should consider adding this BCAA supplement to your arsenal.