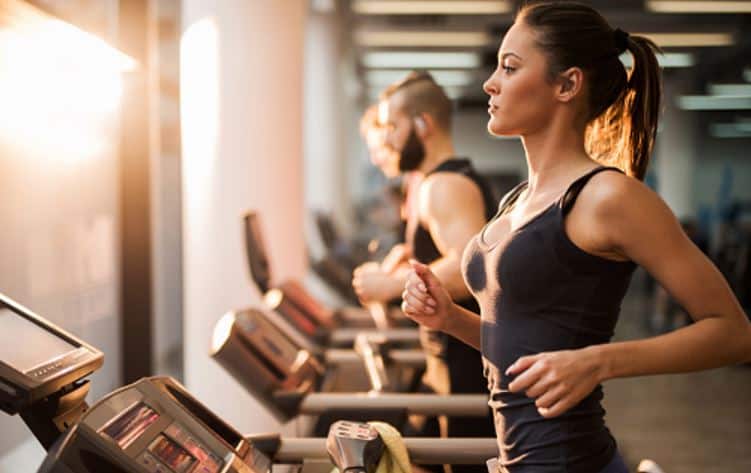 When scouring the market for BCAA supplements, you will come across many powders, but very few capsules. The SHEER BCAA supplements fit into the latter category. The capsule form will undoubtedly be very compelling for a lot of individuals. Is the product capable of replicating the results of the powder supplements? Within this review, you will be able to find out for yourself.
Capsule Benefits
Although some people will prefer a powder form, there is no doubt that the capsule can be beneficial in various ways. First and foremost, the capsules are much more convenient and do not require you to mix anything. Instead, you can toss the pill in your mouth and swallow it with water. Another benefit is that SHEER BCAA doesn't taste nearly as terrible as many of the powder supplements. You will barely taste anything at all, and no after taste will be experienced. Finally, taking advantage of SHEER BCAA is as simple as swallowing two capsules each day.
Numerous Benefits
A money-back guarantee covers SHEER BCAA. This helps to ensure that you'll obtain the claimed results, or you'll be able to receive a full refund. The product delivers a handful of benefits, which make it perfect for various people. First and foremost, the product stimulates protein synthesis, thanks to its BCAA content. This helps you gain muscle rapidly. At the same time, SHEER BCAA can help you recover much quicker after a tough workout. Finally, the product is designed to help the user lose fat rapidly.
Pros
Capsule form will be enticing to many
Contains a suitable amount of BCAA per serving
Helps build muscle rapidly
Faster recovery
Comes with a money-back guarantee
Cons
If you're looking for a good capsule BCAA supplement, you cannot lose with SHEER BCAA. Although the capsules are relatively large, they're still much easier to swallow than many powdered alternatives.