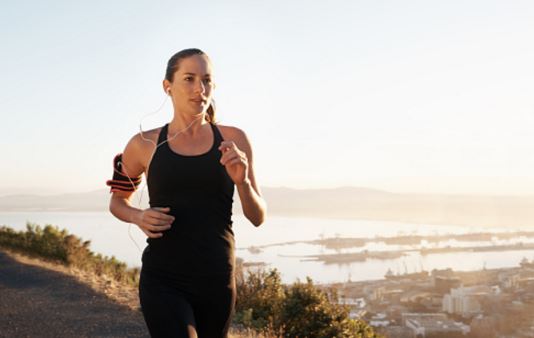 Who says that women do not desire a beautiful body with well-formed muscles? Well, if you have ever worked out with women in a gym, you will immediately discover that they are just as determined as men to have the perfect body. Participating in strenuous daily workouts can definitely be grueling on the mind and body, but not if you are armed with the right equipment and pre-workout juice. As a lady, you will want a workout supplement designed for you, which is why SHREDZ should be added to your list of prospects.
Enhancements /strong>
SHREDZ is specially designed for women from all walks of life. It genuinely does not matter whether you are a beginner or veteran, because SHREDZ offers you. This supplement contains various ingredients that will boost your stamina, focus, and mood. To be able to endure a long, strenuous workout, you will need to be on top of your game, and that is exactly where SHREDZ can put you.
Ingredients /strong>
Green Tea Extract – is capable of boosting your energy level to complete your workout without feeling drained afterward. It is important to note that green tea contains a high caffeine content, so do not take other caffeine supplements when taking SHREDZ./li>
Glutamine – will boost mass muscle growth. /li>
Leucine – is capable of repairing muscles and decrease pain. /li>
Pros /strong>
Reduces muscle soreness after a strenuous workout/li>
Boosts energy levels/li>
Builds muscle mass/li>
Enhances focus/li>
Delicious fruit punch flavor/li>
Detoxification properties/li>
Cons /strong>
Little more expensive than the competitor brand/li>
SHREDZ is a wonderful workout supplement that effectively helps women endure a long, strenuous workout, lose body fat, and build muscle mass. This special blend of ingredients found in this supplement is specially designed with a lady in mind.