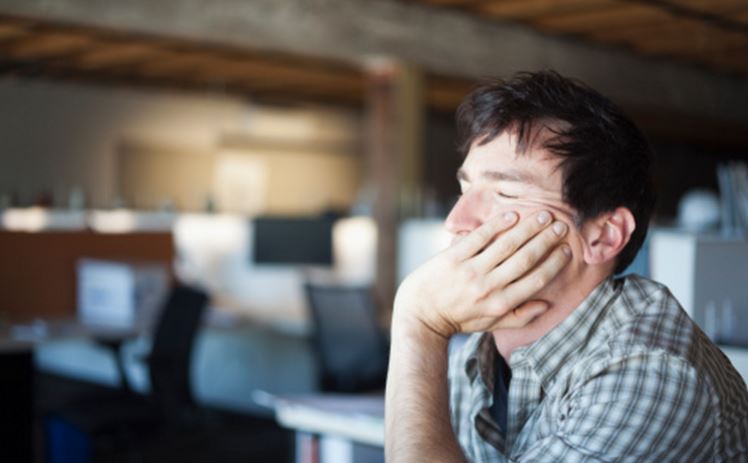 Many unfortunate souls have become addicted to opiates. There is a wide assortment of different opiates, including morphine, codeine, methadone, hydrocodone, and oxycodone. Each of these medications is extremely addictive. Breaking the chains of addiction with these drugs can be tremendously difficult. Within this guide, you will discover some of the best home remedies for opiate withdrawal.
Symptoms of Withdrawal
When it comes down to it, you will find that the symptoms of withdrawal are not fun! In fact, they can be downright painful, annoying, and scary. Below, you will discover a list of some of these.
Agitation and anxiety
Muscle aches
Insomnia
Sweating
Diarrhea
Goosebumps
Nausea
Vomiting
Abdominal cramping
Although these reactions are not life-threatening, they are very uncomfortable. These symptoms usually begin many hours after your last opiate usage. For heroin, it is around 12 hours. It is around 30 hours for methadone use.
Take A Hot Bath
One of the most effective opiate withdrawal remedies is taking a hot bath. Using EPSOM salt can help to enhance the healing benefits of the bath. With this remedy, you will be able to relieve your pain while relaxing your muscles. Being in the water will help you speed through the recovery process while eliminating some pain and suffering from withdrawal.
Get Out In The Sun
If you're looking for home remedies for opiate withdrawal, you do not need to go far! Just head outside into the sun! There are various benefits associated with the sun, including stabilizing your mood and providing your body with Vitamin D! Also, the sun helps you feel good! This can help to counteract some of the side effects of opiate withdrawal.
Full Body Massage
When your body aches, you will definitely need to find a remedy right away! Getting your friend or partner to provide you with a full-body massage can definitely help! This will allow your body to relax, which will help to eliminate some of your pain. You should also drink plenty of water, as this will help you remain hydrated. Remaining hydrated is absolutely vital when you're vomiting regularly.
Consider Using Supplements
Although many individuals do not know it, there are actually a few supplements that can help relieve your withdrawal pain. St. John's Wort is an excellent choice and will improve your mood while also dissipating your anxiety. Also, you should definitely consider trying Kratom. This chemical has been known to help reduce the pain from withdrawal and cravings for the medication.
Conclusion
Although opiate withdrawal can be terrible, you should know that there is help out there! Using the remedies listed above, you will be able to withdraw without as much trouble and pain!