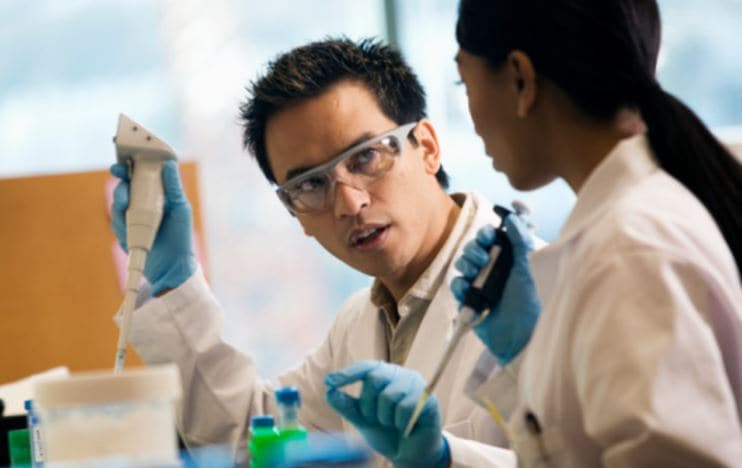 Over the past few years, more and more synthetic medications have flooded the markets. This has lead to many individuals taking up and using these medications, with negative results. K2 has undoubtedly become one of the most popular synthetic drugs on the market. What is this medication, and how long will it remain in your system? Below, you will be able to find out!
What Is K2?
Many individuals have heard of synthetic medications, but they've never heard of K2. What exactly is this medication? Well, K2 is also known by a variety of different names, including fake weed, Yucatan Fire, Moon Rocks, Spice, and Skunk. It is actually a mixture of various herbs and produces the same psychological effects as marijuana. Usually, these products are sold and labeled as "not for human consumption." With this in mind, you should never consume these medications, as they can be tremendously dangerous!
How Long Does K2 Stay In Your System
To understand exactly how long this medication will remain in your system, it is vital to know what synthetic cannabinoids are found within your specific strain.
There are a variety of different mixtures that are used, and they're all different. To date, JWH-018 and JWH-073 have been studied thoroughly. These medications can remain within the system for up to 72 hours after you've ingested them. Some individuals have reported that they've been able to feel the effects of K2 for several days and even weeks at a time!
Side Effects Of K2
To understand the dangers of K2, you should explore the side effects of the medication. For your consideration, these will be listed below.
A faster heart rate
Agitation
Paranoia or increased anxiety
Seizures
Nausea or vomiting
Muscle spasms or uncontrollable movements
Dry mouth and red eyes
Increased sweating
Overall
When it comes down to it, you should know that K2 is tremendously dangerous and should not be consumed! It can remain in your system for up to 72 hours. After this time has passed, you should avoid using the medication again to keep yourself safe.