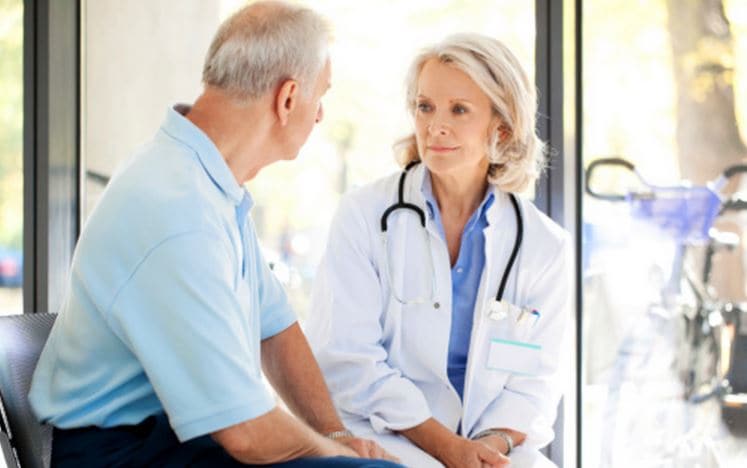 There are many prescription medications, which can be used to combat anxiety and other mental problems. Although these are prescription medications, it is vital to know that they can still have unwanted side effects! Valium is a fairly mild prescription drug, which is commonly used to treat anxiety. Below, you will learn all about this medication, so you can use it safely!
An Overview
Before taking any medication, you should take the time to get a better understanding of it. Valium, or diazepam, is actually a benzodiazepine. This particular drug is capable of altering the chemicals in your brain that can cause anxiety. Of course, this isn't the medication's only purpose. Below, you will find other purposes served by Valium.
Helping with the symptoms of alcohol withdrawal
Preventing muscle spasms
Sometimes used to treat seizures
Treatment of anxiety disorders
When used appropriately, Valium can be very safe. However, you should not use it if you suffer from asthma, kidney disease, seizures, or glaucoma. Be sure to speak with your doctor before using Valium!
How Long Does Valium Stay In Your System
Before you can find out exactly how long this medication will remain in your system, you should discover the drug's half-life. Once you've discovered the half-life, you will multiply the number by 5.5 and receive a good estimation. When it comes to Valium, the drug has a half-life of 100 hours, so it will remain in your system for approximately 550 hours. This is right around 23 days! Of course, you should know that this figure will vary depending on your age, health, weight, metabolic rate, and the specific dosage of the medication consumed.
Conclusion
At the end of the day, Valium is a fairly mild drug. It can be very effective and safe, as long as you use it as ordered by your doctor. Typically, the drug will disappear from your system within 23 days!