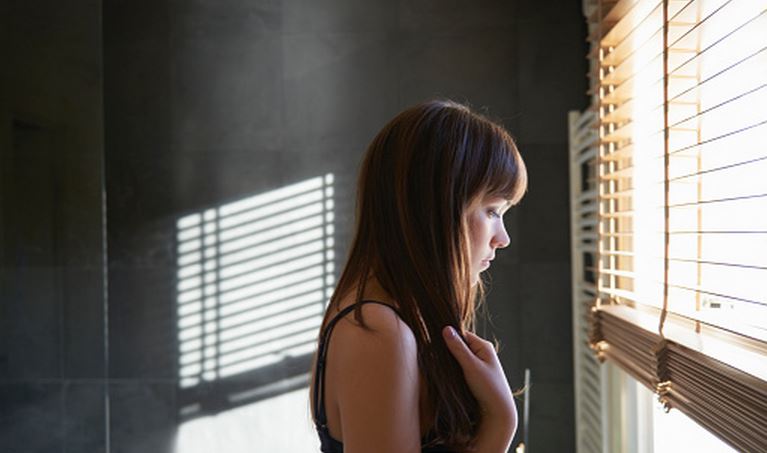 It is estimated that nearly one and a half million individuals in America are dependent on prescription opiate pain relievers. Although these medications can help to alleviate pain and suffering, they're very dangerous, when you become addicted to them! In fact, they'll completely alter your life, until you're able to break free. Unfortunately, withdrawing from opiates isn't fun or easy. Below, you will learn about the various withdrawal symptoms of opiates and why Imodium for Opiate withdrawal can be so effective.
Opiate Withdrawal Symptoms
When trying to get off of opiates, you will suffer from various negative symptoms. These will be listed below for your consideration.
Diarrhea
Muscles Aches
Runny Nose
Chills
Sweating
Nausea
Suffering through these devastating symptoms can be extremely difficult, but Imodium can help!
Imodium Benefits
If you suffer from intermittent chronic diarrhea and have tried every over the counter antidiarrheal medication without relief, it may be time to visit your primary care physician. This professional can prescribe you Imodium, which is the best opioid anti-motility drug on today's market, but you will need a prescription to get it.
Imodium works by slowing down gastrointestinal motility, which is how food content moves down the digestive tract. This alone will give the small intestines time to absorb the fluids from the food content, which will slow the diarrheal symptoms very quickly.