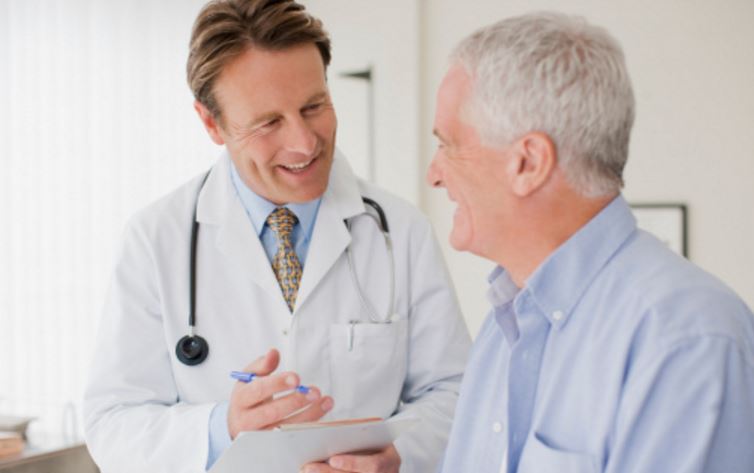 If you have never taken an opioid for pain, then you may want to do a little research before you actually pop it into your mouth. Opioids are very addictive, even more so if they are not taken as directed by the prescribing physician. Of course, if you are suffering from pain, you will need to take some form of pain medication. If the pain is tolerable, you should select an over the counter medication, instead of going straight for a powerful prescription opioid.
What is Lortab High?
Lortab is made up of acetaminophen, which does not cause euphoria sensations. However, hydrocodone is narcotic or opioid, which means it, does provide euphoria. For those individuals that have never used Lortab, these sensations may be disturbing, since it can cause loss of concentration and decreased alertness.
Increased drowsiness
Increased sleepiness
A very relaxed and calm state
Many drug users will seek out opioids because the euphoria is very desirable.
Brain Chemicals
The brain chemical dopamine has been linked to addiction. When taking opioids such as Lortab, the brain will produce a higher volume of dopamine. This causes the individual to experience high sensation, plus it also leaves them craving more.
Recreational Use
Prescription pain medications are becoming more and more popular in the recreational world. Many individuals use Lortab and other prescription opioids as an alternative to street drugs such as heroin and cocaine. While you may only be using these drugs on a weekend basis, you are still at risk of addiction and overdose.