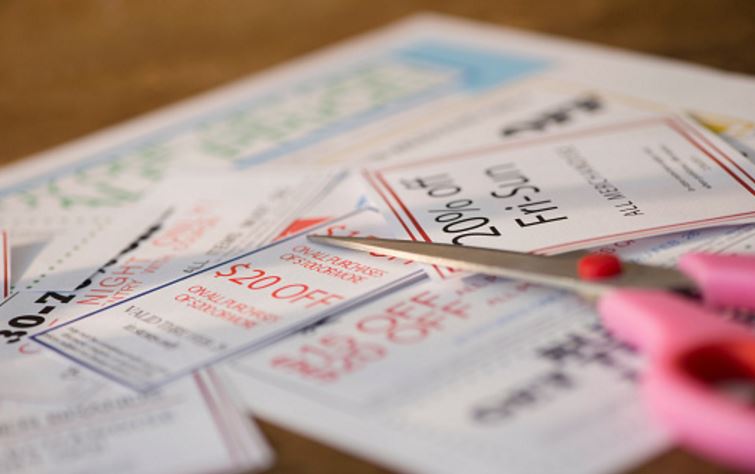 Synthroid is prescribed to treat hypothyroidism or low thyroid hormone levels. Many factors are linked to hypothyroidism, including previous thyroid surgery, radiation therapy, and hormone imbalances. Below you will discover more information about Synthroid and why you should take advantage of the Synthroid coupon.
Routine Labs
When an individual takes a routine maintenance dose of Synthroid, they must undergo routine lab testing. It is very important that you follow the prescription label directions to a tee and never take the drug with your breakfast. Instead, Synthroid should be taken 30 minutes before your early morning meal.
When your physician first prescribes Synthroid, you will be expected to follow up with a TSH within 1-2 weeks. This helps the physician regulate the dosage, so you receive the correct amount to manage your condition.
Prices
Synthroid is very expensive, which is why we should take advantage of the free coupon. If you do not have healthcare insurance coverage, you should expect to pay anywhere from $50 to $70 monthly for your prescription. The free coupon may potentially save you anywhere from 50-80%, so you should definitely take advantage of this offer. Many retail and online pharmacies offer these coupons to individuals that do not have healthcare insurance.
Conclusion
Synthroid should not be taken as a weight loss solution. This is hazardous behavior that can lead to coma or death. You should also avoid consuming or taking supplements with calcium for up to 4 hours before and after your routine dose.