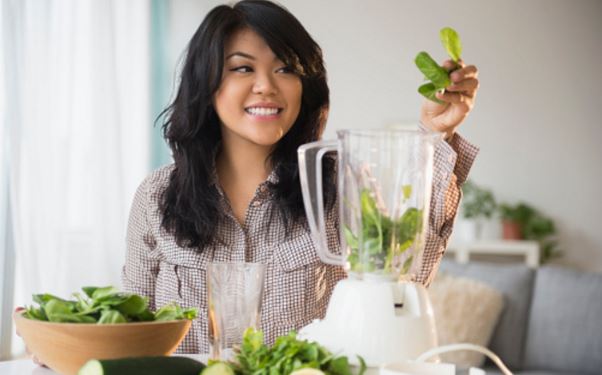 Would you like to have two times the energy that you do right now, clear your skin, shift unwanted weight, and boost your immune system? Well, this is all entirely possible with an alkaline cleanse. An Alkaline cleanses a special type of detox that will not only rid your body of unwanted waste, but it will also balance out your pH levels. When your pH levels are off, you are exposed to several severe health risks, even by the slightest bit. There are several different ways to go about doing an alkaline cleanse, and you will learn about them below.
What Is An Alkaline Cleanse And How Can It Benefit You?
When it is all said and done, an alkaline diet's main purpose is to give your body all the good stuff that it needs and deny it the bad stuff that harms it. You can detoxify and cleanse your body, leaving you feeling like a completely new person. So, how do you go about doing this? Well, alkaline cleanses involve eating raw, fresh, alkaline soups, smoothies, and juices for 3 to 10 days. You can even go longer if you feel like you need it.
At first, this whole process may sound like you are starving yourself, but you will be eating many nutrients, vitamins, and an adequate amount of calories in all actuality. You will not starve to death. If you feel hungry, all you have to do is consume more juices, soups, or smoothies.
What You Should Avoid
If you are eating raw, alkaline foods that are found soups, juices, and smoothies, you should avoid everything else altogether. However, if you are new to this cleanse, there can be some grey areas. Here is a list of things that you should avoid in the meantime:
Bread
Sugar
Chocolate
Fizzy drinks
Alcohol
Tobacco
Caffeine
Eggs
Corn
Mushrooms
Conclusion
While you may feel that an alkaline cleanse is too difficult to tolerate, it does offer some flexibility. This is a great way to decrease your acidity levels and enhance your overall health, so be sure to take advantage of this opportunity to get healthier.