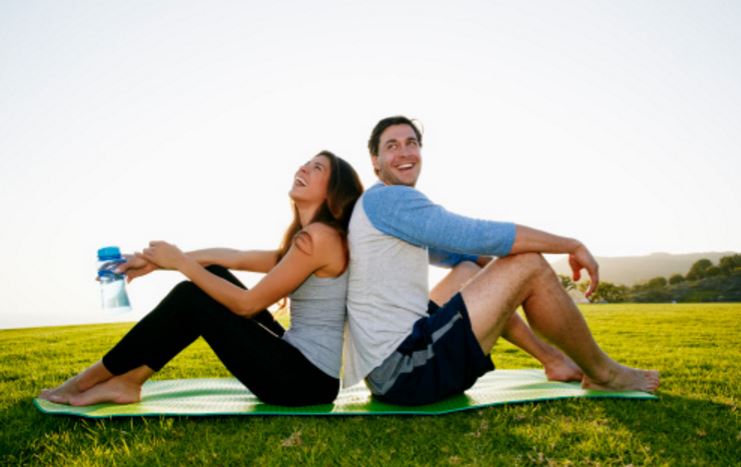 If you are an athlete, bodybuilder, or gym rat, there is a good chance that you have done research on supplements.
During your research, you have probably come across BCAA and glutamine.
Both of these supplements are very popular amongst the bodybuilding community and claim to promote muscle gain.
With that being said, how do you know which one is better?
Below, you will learn more information about BCAA and Glutamine to make that determination for yourself.
What Is The Supplement BCAA?
BCAA's are amino acids that have a really unique chemical structure.
The amino acids in this supplement are chained together, which allows them to be used rapidly by the body.
BCAA contains three different amino acids, leucine, isoleucine, and valine. Each of these amino acids can play a different role in the body.
What Is The Supplement Glutamine?
Glutamine is basically an amino acid found in meat, eggs, whey, and casein.
It has been stated that glutamine can have several different benefits, like muscle growth and increased workout performance.
BCAA VS Glutamine
When it is all said and done, glutamine has never been proven to help build muscle.
However, research does show that this amino acid has been effective when it comes to rebuilding muscle and preventing muscle loss.
BCAA, on the other hand, has been proven to promote muscle growth.
This is possible because of the leucine amino acid, which is referred to as the main ingredient. Leucine can greatly influence muscle protein synthesis, as well.
Conclusion
As you can see, both glutamine and BCAA can be great supplements, but if you are looking to build muscle, you want to go with BCAA.
However, there are some benefits associated with combining both.