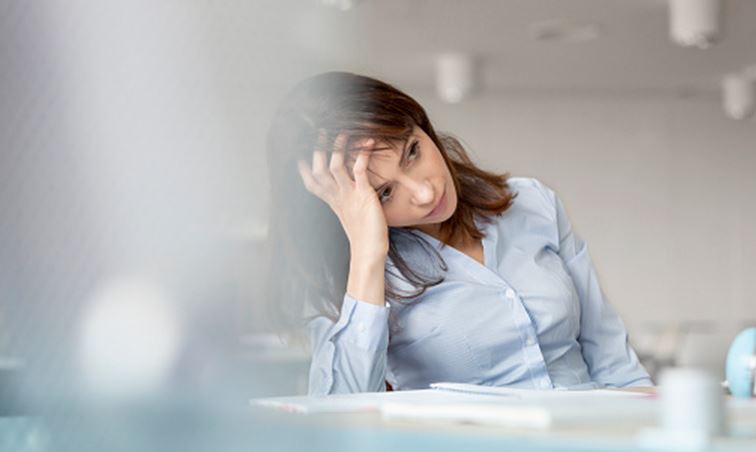 A missed period negative pregnancy test is a condition where your menstrual cycles may be delayed due to various reasons.
You must consult a certified gynecologist and take proper consultations before taking any sort of medication.
You can also find many "Online guides" regarding finding a solution to this sort of problem.
Some of the work and some don't.
It is not that there is something wrong with what has been suggested over there.
It is that some of them don't suit your type of problem and your body conditions.
However
An attempt is made here to analyze some of the possible causes.
Physical stress: This could be caused due to fever, excess physical activities, and recovery from serious illness/surgery/traumatic conditions, frequent travel, and many others.
Your body's normal functions get disrupted.
This is common among sportspersons, gymnasts, athletes, and others who spend most of their time practicing/playing grounds.
If you belong to one such category, one of the suggested solutions is that you give plenty of rest to your body.
Consume nutritious foods and smoothies.
It is also important that you keep your mind free of stress.
Try it for 10-15 days.
If you are unable to find your periods resumed, you will need to consult your gynecologist.
Mental/psychological stress: This sort of stress starts mainly due to the fear factors, especially when alone.
If you are surrounded by people who have no medical knowledge about this problem, their negative feedback might even multiply your fears.
Sometimes your periods may be delayed due to hormone imbalances.
They get naturally rectified over time, and you will get your periods back in order.
It is suggested that you wait for at least 10-15 days before you take any action on it.
Online sites and blogs written by experts give you plenty of clinically proven options to overcome this sort of problem.
You need to carefully assess your own conditions and match them with those in the sites, before opting for the medication/solution specified.
Side effects of medications: This is also another probable reason.
If you are consuming medications for any illness related to the sexual/reproductive organs, urinal infections etc., you may experience undue delays.
It is suggested that you don't go for self-medication under these circumstances.
It would be better if you consult the same gynecologist/physician who has prescribed the earlier medications.
S/he will be able to conduct a thorough physical examination before giving you the appropriate medication.
Contraceptive pills: If you are using contraceptive pills, which you bought over the counter regularly, this might also cause a serious imbalance in your period's cycles.
It would be better for you to stop consuming these pills for some time and adopt other safer means of contraception.
Wait for 10-15 days. If your periods don't resume, you can try out some of the home solutions.
Aloe vera Juice mixed with Papaya extract.
You need to prepare a proper mix of these two ingredients.
Peel out the papaya, remove its seeds and make a juice with a blender.
Now add the aloe vera juice to it and blend for another 1 minute. This mix needs to be consumed for at least a week before you can expect any practical results from it.
Sugarcane juice with pepper powder: This may seem like an odd combination.
But practical experiments at home have given results within 7-8 days.
This is made possible due to pepper's anti-oxidation property, combined with hormone balancing capacity of sugar cane.
Fig fruits extract, when boiled in water, can also restore your body's hormones and cause regular periods to resume.
Suppose the natural methods do not produce any results within 15-20 days. In that case, it is always better to consult your gynecologist and take the medications per advice to overcome your problem of negative pregnancy test no period.