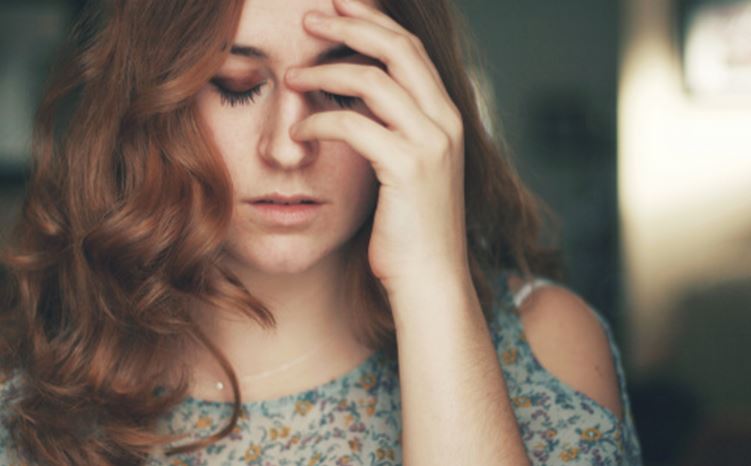 Nyquil is a popular over the counter decongestant and cough medication that effectively combats the symptoms of viruses and the common cold.
It causes many side effects that users have found desirable.
You will not only experience calm, but you will become so sleepy that you will not be able to resist sleep.
Self-Medicating
Many individuals that suffer from depression or insomnia have taken it upon themselves to self-medicate with Nyquil. This can be very harmful to your health while potentially worsening the symptoms of mental illness.
Combining with Other Medications
If you combine Nyquil with any other sleep-inducing drug, you will experience a heightened effect that cannot be ignored.
Never mix Nyquil with alcohol or other antihistamines, because it can be very dangerous to your health.
Avoid operating a vehicle while you are taking Nyquil because your response reaction will be drastically impaired.
The Next Day
Many individuals take Nyquil regularly.
This is a terrible idea because this medication can actually result in a Nyquil hangover, which can be felt the next day.
The day after consuming this drug, you will feel several different side effects. These will be listed below for your convenience.
Lethargy and decreased motivation
Lower levels of energy
Confusion and forgetfulness
Increased clumsiness
Although these side effects might not be dangerous or detrimental, initially, they can cause complications. These effects could be very disturbing if you were required to go to school or work the following day and potentially decrease your productivity levels.
Therefore, Nyquil should be avoided before work and school days.
Conclusion
Although Nyquil is fairly safe, it can result in a Nyquil hangover. This type of hangover can cause lethargy and decreased productivity.
Therefore, you should time your Nyquil use appropriately and avoid consumption on the days before returning to work or school.